Background Checks Blog - Compliance News & Opinions
Stay up to date with changes in the background checks industry. User powered news, viewpoints and most importantly, your opinion about background screening.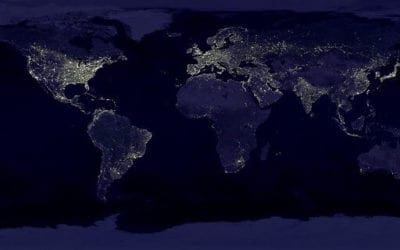 Background checks have become a critical part of the recruitment process in many countries. Employers with a global presence often seek to harmonize recruitment policies across different jurisdictions but addressing the various restrictions and regulations around...
read more