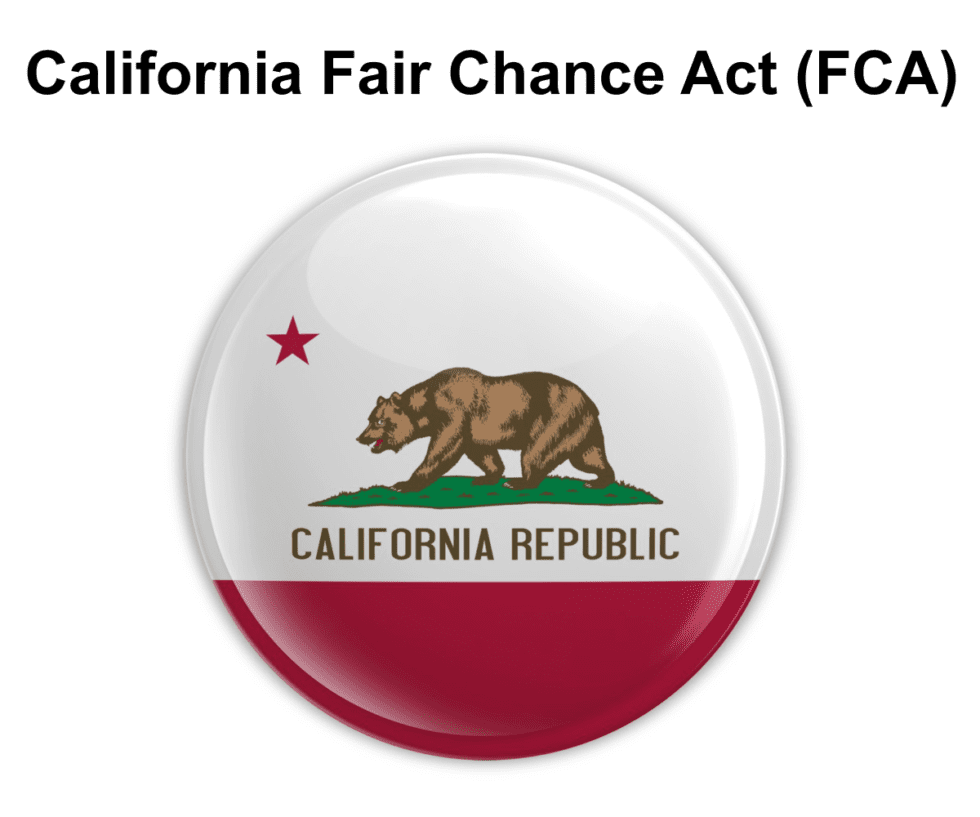 Key Points of the FCA:
2023 Changes to the FCA:
Clarification of Definitions:
Conducting Individualized Assessments:
Timeframes for Applicant Responses:
Implications for Employers:
Employers should urgently review and update their background check policies considering the new regulations.
Legal counsel should be engaged to navigate the complexities of the updated law and its amendments.
Employees involved in hiring processes must be trained and monitored to ensure compliance with these changes.