Are county criminal court searches FCRA compliant?
The county courthouse criminal search is considered the most efficient approach for validating an applicant's criminal past. In addition, it also conforms to FCRA compliance requirements by providing up-to-date criminal case status, specifically the final disposition outcome.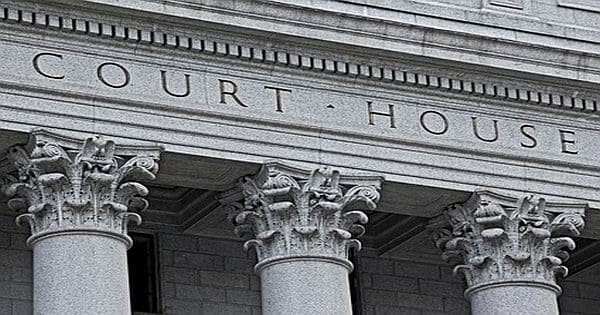 Oftentimes, anationwide criminal database searchmay only contain original arrest information that has not been updated to its current status. For example, it may not show that a felony was pleaded down to a misdemeanor, a case was later dismissed at trial or show the full details of a conditional dismissal.
The aforementioned are particularly important in the eyes of the Fair Credit Report Act (FCRA) as well as the Equal Employment Opportunity Commission (EEOC) and can very well result in penalties and fines for an employer or landlord.
Serving all County Courthouses in the USA
Our background screening interface is systematically programmed so that your county court criminal search is immediately routed to the corresponding county criminal court researcher the moment you place your order rather than at the end of the day. All of our county court researchers have secure access to our system and can upload criminal court information sometimes even while being at the courthouse.
In most cases where we have electronic access into the court's case system, results are returned the same-day
Other courthouses that require physical search by our court researcher, turnaround time can be anywhere from 1-3 business days
In some rare cases, there are courts that do not permit our court researcher to search files and must wait for the court clerk to perform the criminal search. In those occurrences, county search may take longer
Price $18 + *court fees if any
Did you know that not all county court searches are the same?
For instance, when searching in the state of Pennsylvania — our county court researcher must first search the Magistrate court and then the Court of Common Pleas for final disposition in the event the case went to trial. In Virginia, we search the General District and Circuit Court as well. This applies to many other county courts whereby final case disposition is found on the upper-level court and not necessarily in the originating court where the case was filed.
The industry standard county criminal court search is for the past seven-years for felonies and misdemeanors. We can also search beyond seven years for an additional per year surcharge.
*Some courts charge a search access fee to search their county records. You can view the list ofcourts that charge search fees.