FCRA Employment Screening & EEOC Compliance
Learn about FCRA compliance when background screening employees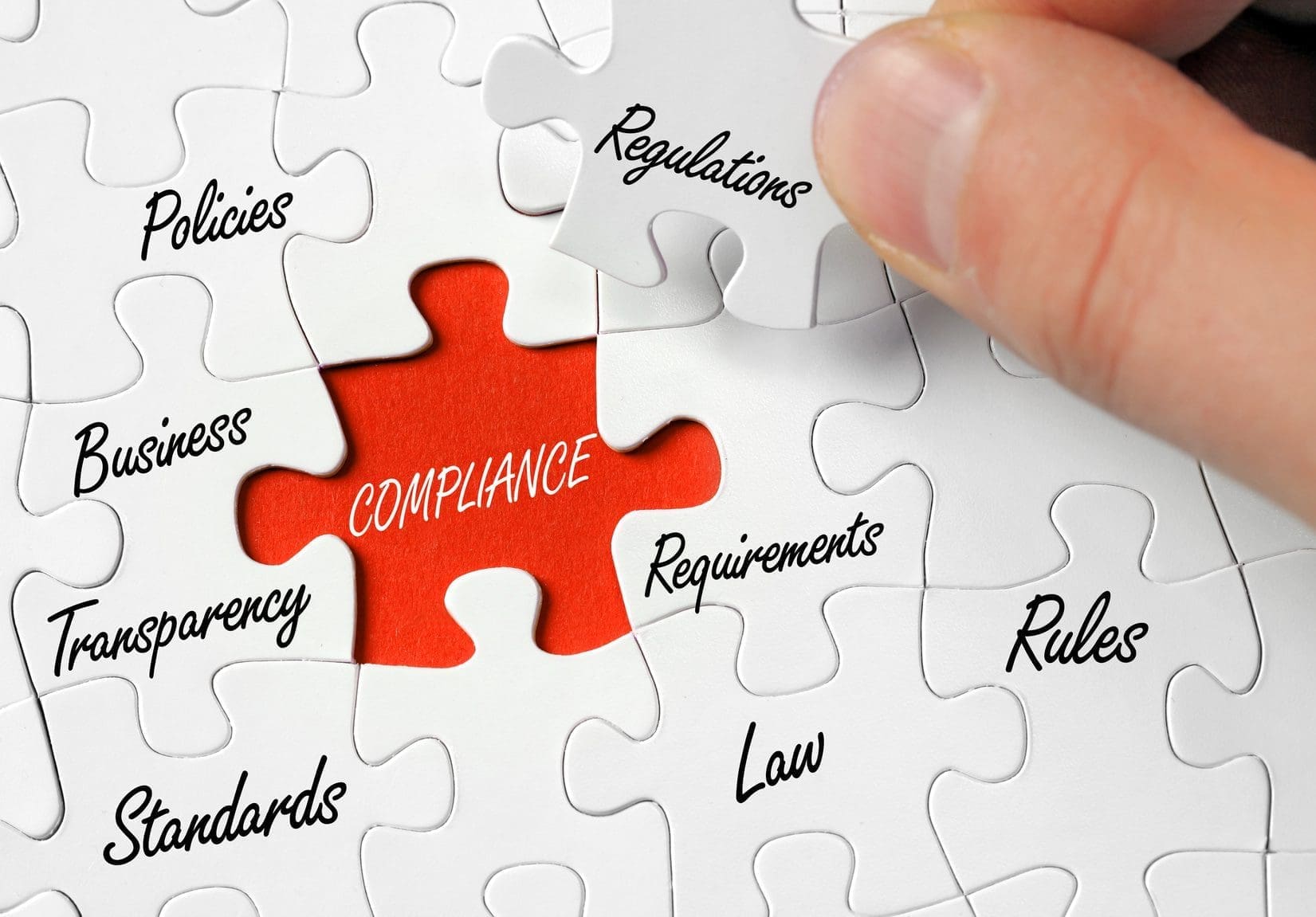 How to screen employees according to the FCRA & EEOC
Step-by-step procedures an employer should follow when performing employment screening.
Prior to the hiring process, you should:
Establish an HR policy when conducting employment background checks for each job position. For example, what past criminal offenses are to be considered in relation to the job position
Find out whether "Ban the Box" is applicable to your geographical location. Ban the box means not asking about past criminal convictions during the initial application process, but rather after the interview and skills assessment if a job offer is to be made contingent upon results of a background check report
Processing a background check
Employment application received
Background check consent must be completed and signed in separate sheet of paper from employment application as per FCRA. In other words, it cannot be an addendum, but must be clear and conspicuous to their knowledge
After satisfactory interview, job offer is extended with the contingency of passing employment background check according to your company's HR policies for the job position being applied
Background check report comes back clear, employee is hired
If negative records are found
You must verify that they are updated and accurate at original source* (county court or real-time statewide law enforcement repository)
Send FCRA Pre Adverse Action Letter. Wait at least five days to allow applicant to dispute any discrepancies before taking any further action
Conduct an Individualized Assessment as per EEOC based on nature of offense and how it relates to job position
After further review, you may hire or decline employment applicant
If declined, you must mail applicant a job declination adverse action letter
613a Letter
While is not advisable to make an employment declination decision based solely on the results of a nationwide database search as they may not contain updated records, some employers choose to send out a 613a letter to applicant. A 613 Letter serves as a notification that derogatory information was found in a criminal database background check that could influence their ability to be hired. Normally it is used to save time and money in verifying a record at the county court. If applicant wants to dispute the criminal database information, then you must verify at original county court source. As an abundance of caution and given the fact that the FCRA has been somewhat ambiguous due to the excessive amount of FCRA litigation these days — we highly recommend going by the "strict" method of county court verification.
When doing FCRA compliant background checks, don't save a penny to lose a dollar.
FCRA Employment Screening
All-Inclusive Starter
SSN Trace, Aliases, Former Names & Past Address History

Name Variation Nationwide Criminal Database Search

Name Variation Federal USDC Criminal Search

(1) County Court Criminal Search

Name Variation Sex Offenders Search

Name Variation USA Patriot Act/OFAC/SDN Search
Employment screening searches below can be added to package or ordered individually
SSN Validation, Identity Verification, Aliases & Past Address History
Nationwide Criminal, Sex Offender & USA/OFAC Database Search
Real-Time Premium Statewide Criminal
County Criminal Court**
County Civil Court – Is employment applicant a litigious individual?
USDC Federal Criminal – Various criminal offenses can only be found at the federal level
USDC Federal Civil – Discover if applicant habitually files employment discrimination or labor related lawsuits
OFAC USA Patriot Act
Bankruptcy Filings
Liens & Judgments
Social and media related searches
Department of Homeland Security I-9*
Former Employment and Education Verification**
Driving Records*
Automated recurring screening set at specific user programmed intervals
* Not available at initial sign up until business use is validated.
** May incur additional fees in which case, you will be notified when placing order.
Want to fully automate your hiring and onboarding process?
View our Applicant Tracking, Online Job Applications, Resume uploader, Career Center, Online Job Boards, EEOC Questionnaire*
Industry specific background screening solutions
| | |
| --- | --- |
| Auto Dealerships | Staffing Agencies |
| Educational Institutions | Transportation |
| Healthcare Providers | Banking |
Background searches can be ordered individually or bundled as a package. View all preset packages and individual background searches.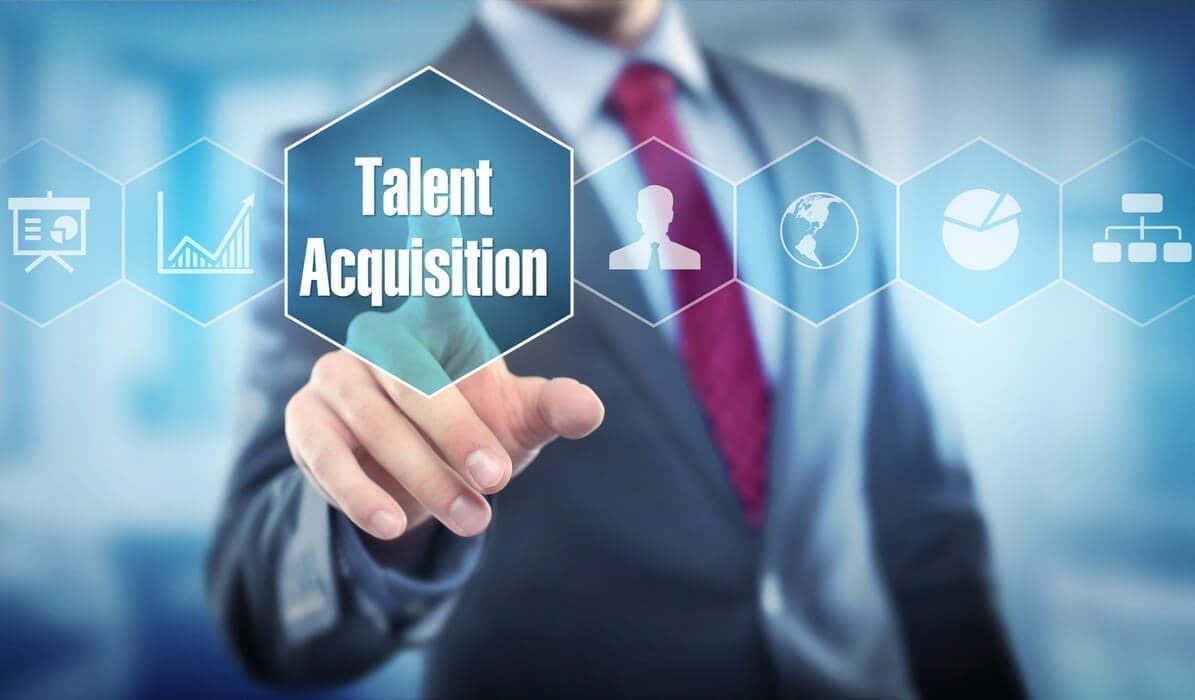 It's all about fairness.
In order to comply with FCRA regulations when screening potential employees, a company must rely their hiring decision on accurate and updated information from the county courthouse where the criminal offense was filed, rather than database results as final case disposition may have changed from the time of original court filing.
Men and women who had a criminal blemish in their past expect reasonable guarantee that the information obtained by the employer is truly correct so that they are offered an opportunity to review and dispute the facts. For instance, a criminal offense may have been dismissed, sealed or expunged.
Equal Employment Opportunity Commission (EEOC) guidelines
The EEOC has stated to further consider whether the nature of the crime committed will interfere with their job duties and that the background check data is utilized comparatively in the hiring process and does not unfairly exclude them from employment opportunities when they are otherwise competent for an employment position. Learning as much as you can about a potential employee is an important part of the hiring process for any organization. Your background screening policy may be your first and best line of defense in litigation. Neglecting to run a thorough background check could hurt you and your bottom line.
Being EEOC compliant
In regards to EEOC compliance when doing employment background checks, it is likewise essential that the potential employee does not experience that he or she is being unfairly judged or singled out because of an excessively challenging screening procedure as opposed to other candidates applying for the same job opening.