Former Employment Verification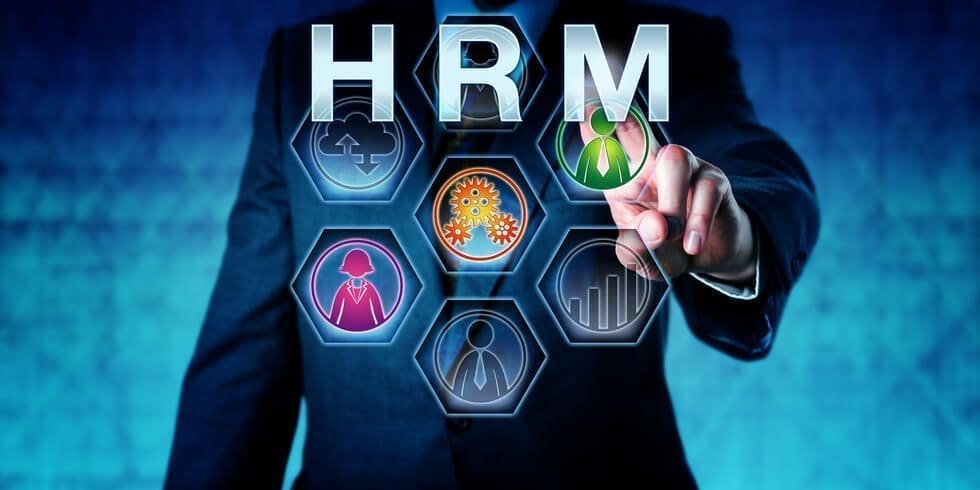 Draws on the previous employer's knowledge of the applicant during the period of employment specified in the application. Most employers nowadays will only verify straight-forward factual information that cannot be disputed, like dates of employment and position held claimed by the former employee.
The reasoning behind this is that companies do not want to expose themselves to anything negative that they might "officially" say about former employees.
Because of that, companies may outsource their personnel records to national clearinghouses (i.e., The Work Number, Equifax Verification Services, etc.). These clearinghouses relieve HR departments of constantly responding to former employment verification requests. In addition, it protects them from an employee giving out "too much" information that can be considered derogatory or biased.
HR Managers and background check companies (CRAs) must pay a fee to access those personnel records.
Turnaround time: anywhere from 1 hour to 3 business days. Price: $18 +third-party fees in the event that employer outsources HR personnel records to Equifax Verification Services, TrueWork, Vault Verify, etc. Those 3rd party fees can range from $50 to $100
See also Automated Reference Checks
The main reason to use a third-party verification company is to insulate the employer from potential bias liability litigation by not having an HR person search on their own. Just look at all the multi-million settlement awards caused by misinformed HR managers thinking they were heroes by saving their company $25.
Sample Former Employment Verification
Name Searched
Charles Templeton
Company
uStayWell Health Associates
Company Phone
864-555-1515
Company Location
Greenville, SC
Company Contact
Not Provided
Company
uStayWell Health Associates
Company Location
Greenville, SC
Position Verified
Physician – Contracted Non-Employee
Start Date
Contracted as needed from 2010
End Date
Contracted as needed. Last contracted 2019
Optional Answers to Standard Questions
Eligibility for Rehire
Yes
Works well with Others
Yes
Written/Communication Skills
Excellent
Overall Performance(1-10:best)
9
Reason for Leaving
Relocation
This person was a contracted physician, not
an employee of the center.
Verified by Ron Gutsey – Director of HR.