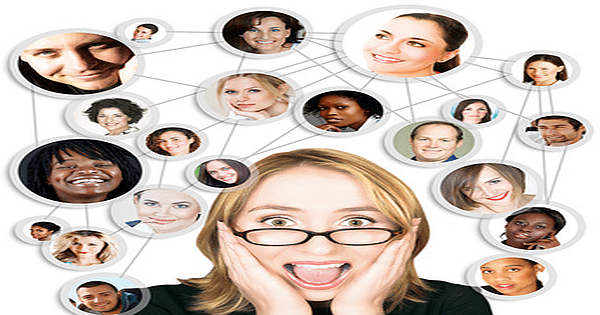 Normally, in order to abide by the FCRA, any employer getting an employment screening report through a third party background check company on its employees or job applicants should follow the steps below by providing the employee with the following:
Disclosure: Make a clear and accurate written disclosure to the employee/applicant of your intent to obtain a background check.
Authorization: You must get written authorization from an applicant that permits you to perform a background check on him/her. This form must be dated prior to the start of the background check. The FCRA does allow disclosure and authorization to be on the same form. However, many companies are choosing not to take any risks and therefore, provide their applicants with separate documents for each of these requirements.
Pre-Adverse Action: Although it may sound redundant to the Adverse Action notice, this letter basically alerts them that if negative information is found, you plan to follow proper FCRA procedure with an adverse action letter.
Adverse Action: This notification is going to disclose the final decision to deny employment based "in whole or in part" on the results of the background check. This letter should include a copy of the background check, an updated 2013 "A Summary of Your Rights Under the Fair Credit Reporting Act," employers should immediately begin using that form when applicable. Failure to provide the correct form could result in statutory violations (if willful) and subject an employer to a class action lawsuit and the contact information of the consumer reporting agency (CRA) whom prepared the background check in order to give them an opportunity to dispute the findings.
Worthy of mention: Some states, including, for example, California, also have their own additional disclosure and authorization requirements for conducting background checks on applicants and employees as well as restrictions for which a credit report can be run.
FCRA class action lawsuits have become a very profitable niche for class action labor attorneys. In a nutshell, companies have found themselves in breach of the Fair Credit Reporting Act (FCRA) for not establishing and following proper procedures when conducting employment background checks using a third party vendor.
Think this cannot happen in your company, think again!