How can I find if someone filed for bankruptcy?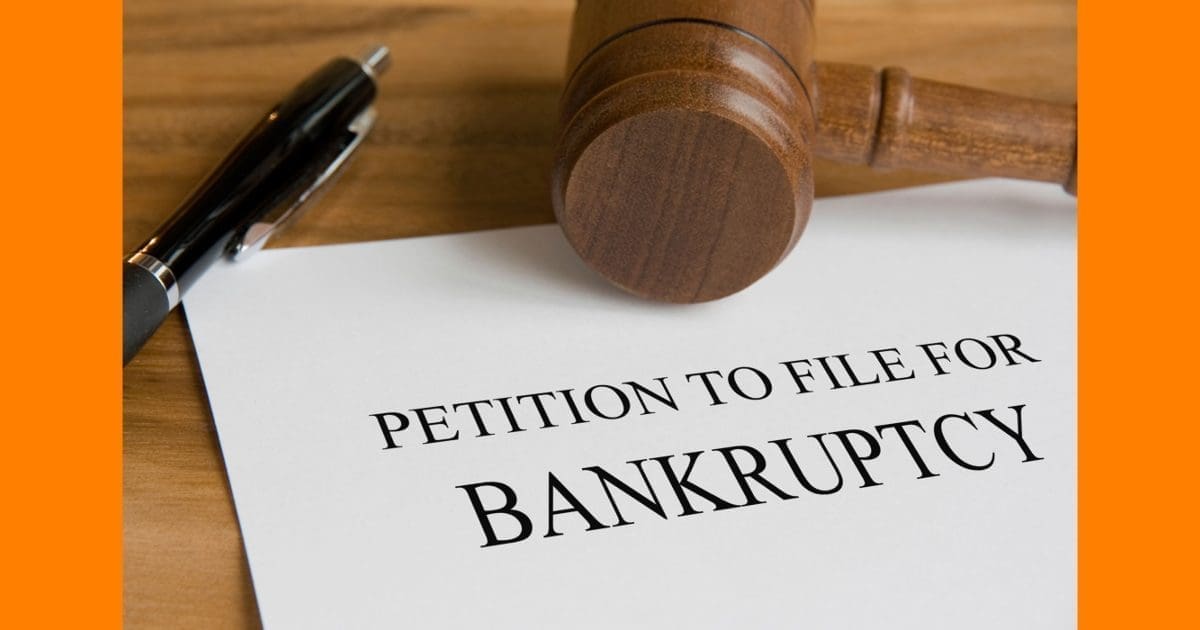 Obtain bankruptcies filings in all United States District Courts (USDC). You must provide search subject's social security number. To better help you understand the bankruptcy codes, they are as follows:
Chapter 7 bankruptcy comes under the liquidation category. It's called liquidation because the bankruptcy trustee may take and sell ("liquidate") some of your property to pay back some of your debt. However, you may keep property that is protected (also called "exempt") under state law.
Chapter 13 is most commonly used by consumers. In Chapter 13 bankruptcies, you keep all of your property but must make monthly payments over three to five years to repay all or some of your debt.
Bankruptcy filing report
Turnaround time: 1 business day or less
Price: $5
U.S. Bankruptcy Court
District of Arizona (Phoenix)
Bankruptcy Petition #: 2:15-bk-189875-XYZ
Assigned to: Chief Judge Henry P. Sawyer
Chapter 7 Voluntary
Assets: Yes
Debtor disposition: Standard Discharge
Date filed: 01/14/2016
Debtor discharged: 05/22/2016
341 meeting: 02/10/2016
Deadline for filing claims: 04/15/2016
Deadline for objecting to discharge: 05/01/2016
Debtor
JOHN OWESMONEY
10152 SAN JUAN AVE
TEMPE, AZ 85288
MARICOPA-AZ
SSN / ITIN: xxx-xx-1215
fka JOHN OWESMEMONEY
Represented by SAMUEL GLADSTONE
TOM CHENEY LAW GROUP, PC
4500 BISCAYNE WAY
Suite 3000
Phoenix, AZ 85015
602-555-1235
Fax : 602-555-1236
Email: gladstone@tomcheneylaw.com
Trustee
PHIL PATTERSON
350 NW 1 AVE – 1500
PHOENIX, AZ 85050
480-555-2854
Filing Date # Docket Text
01/14/2016 The Trustee reports that he or she now holds funds of this bankruptcy estate or expects to receive funds which should result in a dividend to creditors who were previously instructed not to file claims. The Trustee hereby requests that the Court fix the last date for filing proofs of claim and that notice be given to creditors
04/14/2016 Notice of Claims Bar Date. Proof of Claims due by 4/15/2016
04/14/2016 BNC Certificate of Notice – Notice of Claims Bar Date
04/15/2016 Deficiency Memo – No Financial Management Course
04/15/2016 BNC Certificate of Notice (related document(s)14 Deficiency Memo to Debtor (No Financial Management Course Form)
04/21/2016 Financial Management Course Certificate filed by SAMUEL GLADSTONE of TOM CHENEY LAW GROUP, PC on behalf of JOHN OWESMONEY
05/01/2016 Chapter 7 Discharge, Debtor
05/15/2016 BNC Certificate of Notice – Discharge of Debtor